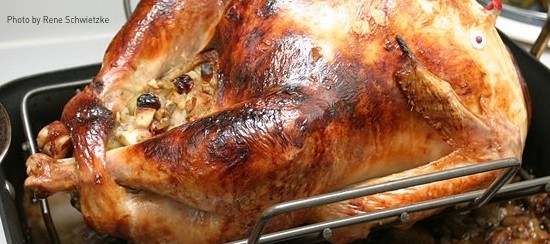 Healthier Holidays
It's that time of year again. Family gatherings and big meals can be roadblocks for even the highest performing of athletes. What steps should you take to make sure you enjoy your time with family, but keep yourself prepared for high performance?
Emily Edison sat down with active.com recently to offer some nutrition tips for this holiday season.
Here are her 8 tips for healthy holidays:
Get moving
Use more color in your meals
Never go to a party hungry
Focus on friends, not food
Bring healthy dishes to potlucks and parties
Avoid Santa sweaters and elastic pants
Give and take
Manage your portions
For more details, check out the article.
The holiday season is an important time to be mindful of your eating habits and your end goals. Enjoy your time with friends and family in a healthy way!
Questions? Emily Edison can be reached at nutrition@momentum4health.com.