New Patients
Welcome to G4 Athlete! If you are new to us and interested in more information or scheduling a consultation, please check out the forms at the bottom of the page. We want to get to know you.
For those preparing for the first appointment, we want to thank you for entrusting us with your care. Becoming a G4 Athlete is something we value and appreciate.
---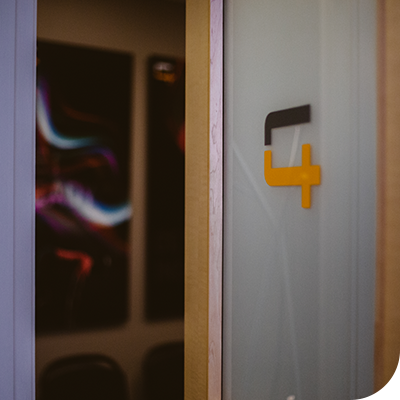 General Consultation
Once you have scheduled an initial consultation, our team will assist you in the process of insurance authorization, benefits, and billing. Remember, most insurance carriers require an approved physician's order to bill for physical therapy services. Ultimately, while it is your responsibility to understand the scope of your insurance parameters, we will gladly work with you in any aspect of this process.
Always plan to arrive 15 minutes prior to your initial visit. We want to maximize our scheduled time with you. This is your time. Additionally, plan on 45-60 minutes for your visit.
Please bring clothing that will allow us to properly examine your condition or injury. Exercise clothing and athletic shoes are recommended.
Orthotic Patients
If you are being evaluated for custom orthotics, please bring exercise clothing and shoe wear. Additionally, please bring any previously worn insoles, over the counter arch supports, or custom orthotics. Our use of digital photography, videography, or motion capture may be integrated in this analysis.