Approach
Professional athletes receive comprehensive coaching on functional fitness, sports biomechanics, nutrition, and their mental edge. By themselves, no one of these elements is unique. But, integrated as one—and made available for all—they become a powerful force that can radically impact the life of any patient or athlete.
For too long, athletic development has remained in the background until the highest levels of professional sport. We unlock the complete picture for our patients and athletes through a comprehensive process from work at the G4 Athlete clinic to high performance training at the G4 Athlete Plus facility.
---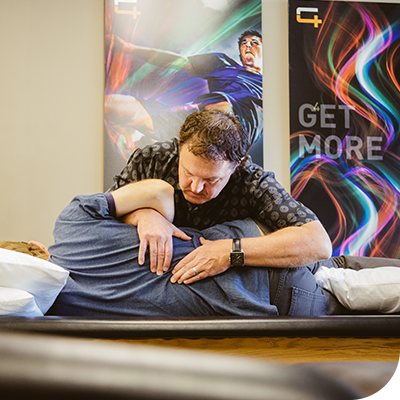 We unearth the maximum potential of G4 patients and athletes by uniting mind, body, soul and spirit. It is the pioneering approach of G4 Athlete that addresses each necessary aspect human function.
This innovative approach provides patients and athletes with the necessary tools to succeed in sport and in life. Get balanced. Get disciplined. Get encouraged. Get Ready.
Functional Fitness
Functional fitness goes beyond regular exercise to prepare the body for peak performance. It requires joint mobility, dynamic flexibility, strength, agility, speed, and balance. Functional fitness integrates these objectives, working together efficiently.
Sports Biomechanics
Sports biomechanics is the science of applying the laws of mechanics and physics to human performance. We seek to understand the mechanical cause-effect relationships that contribute to injury and to unveil the potential constraints to performance. Asymmetry leads to injury and decreased performance. G4 works to create the efficiency, alignment, and balanced motion you need.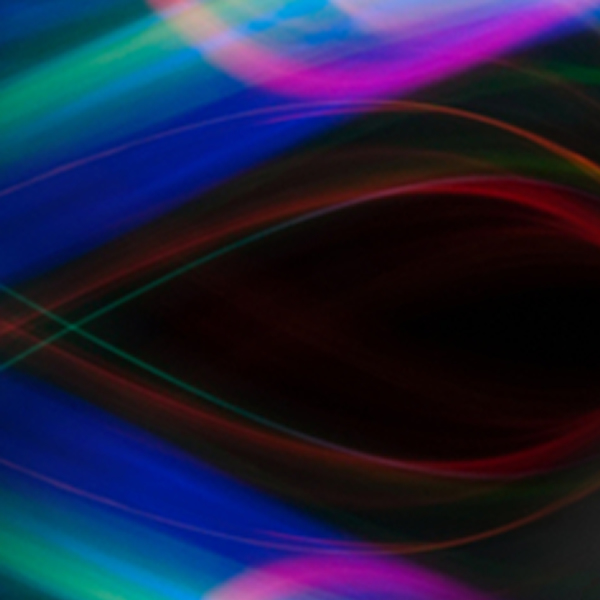 Nutrition
The energy we require for tissue healing, strength, power, endurance, mental acuity, and performance comes from the food we eat and fluids we drink. This is a critical component often overlooked. G4's integrative approach includes a sports nutritionist on our team to help our patients and athletes maximize their outcomes.

Mental Edge
Mental toughness is critical to success. It requires self-belief, motivation, focus and composure. Assessing one's limitations in this area and learning to overcome them can lead to unlimited potential. G4's integrative approach incorporates a practitioner with expertise in this area.