Let's Talk Stretching: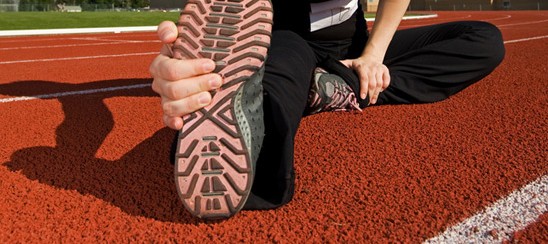 You do it before every run, every game, every practice. Before you jump into strenuous activity, you stretch, notifying your body of upcoming physical activity. Coaches, friends, family members all recommend these brief "warmups" understanding the potential injurious pitfalls connected to high-level activity without properly warmed muscles. However, the way you implement stretching techniques can […]
---
Is ESPN Sport Science, sports science?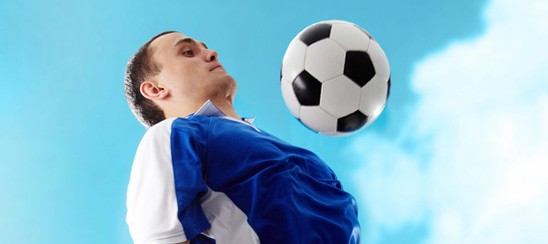 If you've ever watched SportsCenter, you have probably seen John Brenkus host segments on Sport Science. Whether analyzing Marshawn Lynch's improbable playoff-clinching touchdown run or measuring the reaction time of NASCAR driver, Carl Edwards, Brenkus seeks to understand the sports we love utilizing cutting-edge science and technology. Photo by Kelly Bailey These segments are visually stunning and the conclusions are often informative. Brenkus […]