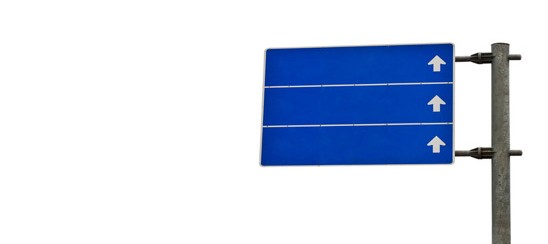 Football
Bellevue, Skyline, Eastside Catholic, and Bellarmine Prep highlight the group of hopefuls playing in their respective championship games this weekend at the Gridiron Classic.
named to the All-Pac-12 first team and second team respectively.
Clare Farnsworth tries to diagnose the Seahawks road woes this season.
Soccer
Joana Houplin of the Issaquah Soccer Club WPSL team was called to the Phillippine National Team!
Sounders midfielder Osvaldo Alonso was named to the 2012 MLS Best XI.
Sounders forward Eddie Johnson was named the 2012 MLS Comeback Player of the Year.
Volleyball
The UW volleyball team earned a 13 seed in the NCAA tournament.
Nutrition
Try tea instead of coffee after lunch.
Emily Edison shares a game plan for losing fat on the G4 blog.
Are you rushed in the morning? Here is a list of breakfast options itemized by the number of snoozes you hit.
Functional Fitness
Feeling stunted in your workout? Here's 35 cardio-based bodyweight exercises.
Speed endurance provides a detailed look at how to recover from a hamstring pull.
Everything you would want to know about running in one infographic!