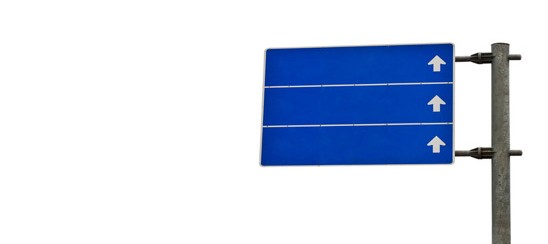 Soccer
The UW Men's Soccer Team hosts Air Force in the first round of the NCAA Tournament. The Huskies return to the tournament for the first time since 2007. The Huskies won!
The Seattle Sounders need to make up a 3 goal deficit on Sunday's Western Conference Final second leg match.
Erin Redwine, coach of Issaquah Soccer Club's WPSL team, earned Coach of the Year as voted by her peers. Congrats Erin!
The MLS version of the Seattle Sounders turned 5 this week.
Football
We've reached the playoffs in high school football. The Seattle Times offers a list of intriguing matchups.
After demolishing the Jets last Sunday, Seahawks cornerback, Richard Sherman, was named the NFC Defensive Player of the Week.
Coaches don't forget! Warming up for the second half of a football game is just as important as warming up for the first half.
Golden Tate contributed mightily to the win on Sunday. Which play was your favorite?
At 6-4 going into a bye week the Seahawks have an inside track to the playoffs. Will they make it?
Nutrition
Emily Edison of Momentum Nutrition and Fitness shared her story and provided helpful nutritional insights for young athletes in our interview with her.
If your school supports it, Campus Dish HD is an awesome app that provides nutritional information for your meals, keeping you on track.